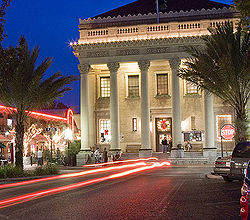 SALARY :
This varies with the position that you are interested in – call us. Most therapists choose an annual salary that is paid monthly or bi-weekly, however we can also arrange to pay hourly rates. Direct deposit is available. Independent subcontractors are welcome.
RETIREMENT :
We have a SIMPLE IRA pension plan for employees. You are vested in the plan within a year of your employment and most vest sooner, depending on the date of hire. We make a free contribution into your retirement account monthly whether you contribute or not. Our SIMPLE IRA retirement plan is registered with Charles Schwab & Co, but the contributions can be directed to anywhere that has an existing plan of this type.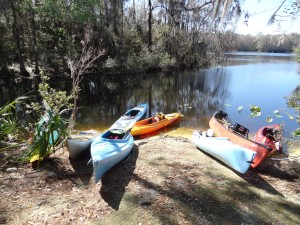 HEALTH INSURANCE :
We have an excellent employee group plan including a pharmacy prescription plan, with BLUE CROSS BLUE SHIELD OF FLORIDA PPO. There is a choice of at least six health plans, so find the one that is right for
you. Family members and spouses are also eligible for inclusion in this health plan. Adult children up to age 25 may be insured under this plan (even if they are married and live out of state) ! Of course, domestic partners are welcomed and covered under this BCBSFL plan.
SUPPLEMENTAL INSURANCE : Available through AFLAC which includes Short term Disability Insurance, Dental Insurance, Vision Insurance, Life Assurance, and Personal and Accident Indemnity Insurance.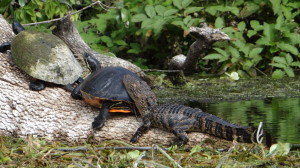 ASHA MEMBERSHIP & CERTIFICATION FEES: Paid
APTA MEMBERSHIP & DUES: Paid
AOTA MEMBERSHIP & DUES: Paid
AND MEMBERSHIP & DUES: Paid
FLORIDA LICENSURE : Paid
CONTINUING EDUCATION COURSES : Paid
PERSONAL DAYS & VACATION : This varies with the position chosen. For school based jobs you get all summer off, two weeks at Christmas and a week for Spring Break. Some districts even have the whole week off for Thanksgiving! Our non-school jobs are year round, but with awesome vacations!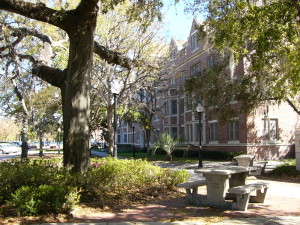 CF SUPERVISION : For our SLPs, CF supervision is provided. We guarantee you will have a good Clinical Fellowship experience.
STUDENT PRACTICUM AND INTERNSHIPS : We encourage our experienced staff to mentor and train students in real life work settings. Current arrangements exist with several Florida Universities for Occupational Therapy and for Speech- Language Pathology practical work experience.