Physical Therapy
Occupational Therapy
Speech Language Pathology
Special Communications, LLC is a well established therapy group working in Florida since 1983. Our primary focus has been with school aged children (PreK-12) and people of all ages with intellectual disabilities. We've been lucky enough to have good jobs across Florida. Chances are we have an interesting job in a city near you!
Where do we work?     GAINESVILLE,  Ocala,  FLAGLER BEACH, Palm Coast,  Jacksonville, CLERMONT, Eustis, LEESBURG, Dunnellon,  PALM BAY, Satellite Beach, Melbourne, Cocoa, Naples, CLEWISTON, Sebring, LAKE PLACID, Avon Park,  LAKE OKEECHOBEE area,  Tallahassee area, LAKE CITY, Williston, Bonita Springs, Ft Myers area, and more!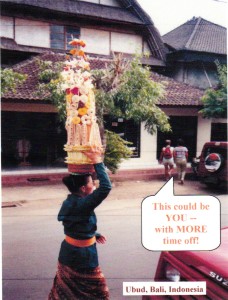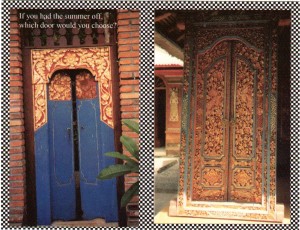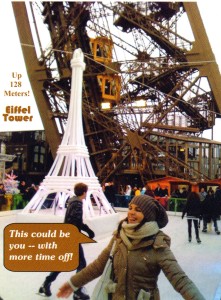 We DON'T work in Bali or Paris, but with summers off, spring breaks & two weeks at Christmas  you've got plenty of time to see the world & enjoy life –
Not interested in schools but still want time off?
Our non-school jobs offer VERY GENEROUS leave packages, usually 7 weeks-
Check out our Current Openings or Contact Us to let us know where you want to live, work and travel!